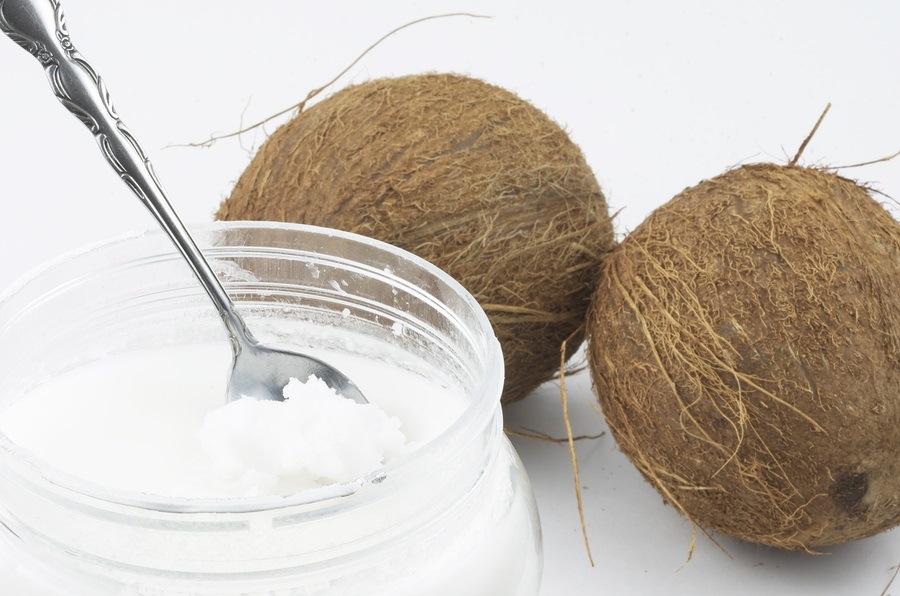 Photo courtesy of Health Impact News
Forty percent of women today are obese. Many believe obesity is a precursor to diabetes, which if not reversed will lead to further health complications, and even be life threatening.
However, a recent study looking at the effects of coconut oil on glycemia and inflammation demonstrated that obesity alone may not be the culprit.