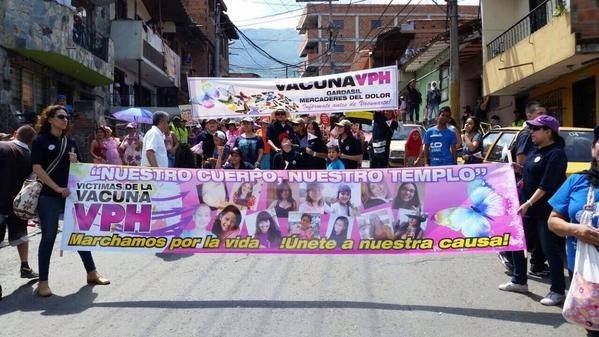 Image of Colombian Gardasil protest from Health Impact News
The Constitutional Court in Colombia recently ruled that mandating the human papillomavirus (HPV) vaccine is unconstitutional.
However, the precedent-setting judicial decision went beyond HPV vaccine mandates and affirmed the ethical principle of informed consent to medical risk taking.
Read more ...