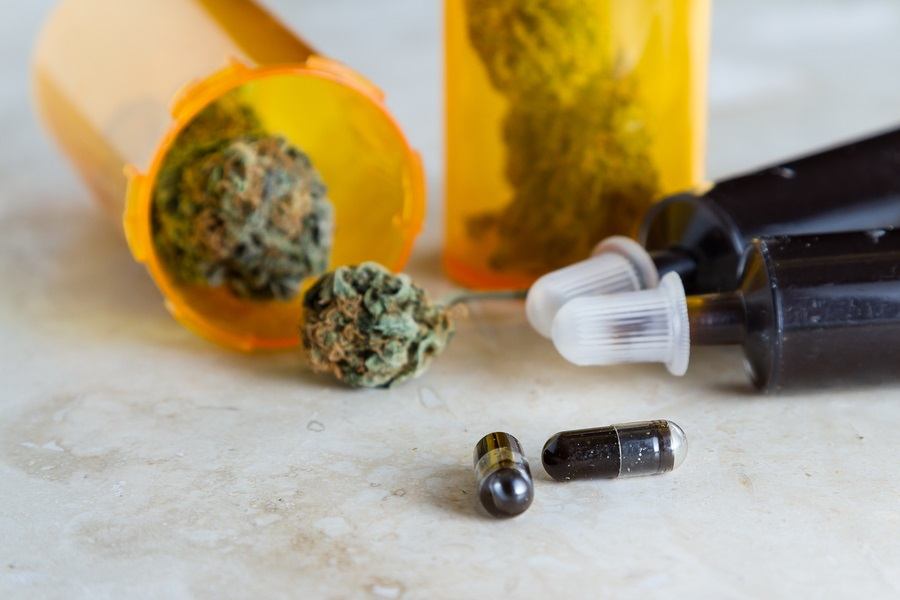 Photo source: Health Impact News
Dr. Bearman challenges what he calls the "selling point" of "non-euphoric" for pure CBD without THC by pointing out there are several pharmaceuticals that attempt to alter emotions and moods on the market. So what's wrong with a medicine that induces a euphoric feeling?
He points out how higher levels of CBD in full plant extracts that include THC balance out THC's side effects. That's what the Israeli study seemed to advocate with full plant extracts, high CBD levels. Dr. Bearman explains in great detail why smoking works well for that feel good high, but it is not as effective medically as cannabis edibles and oils consumed orally.