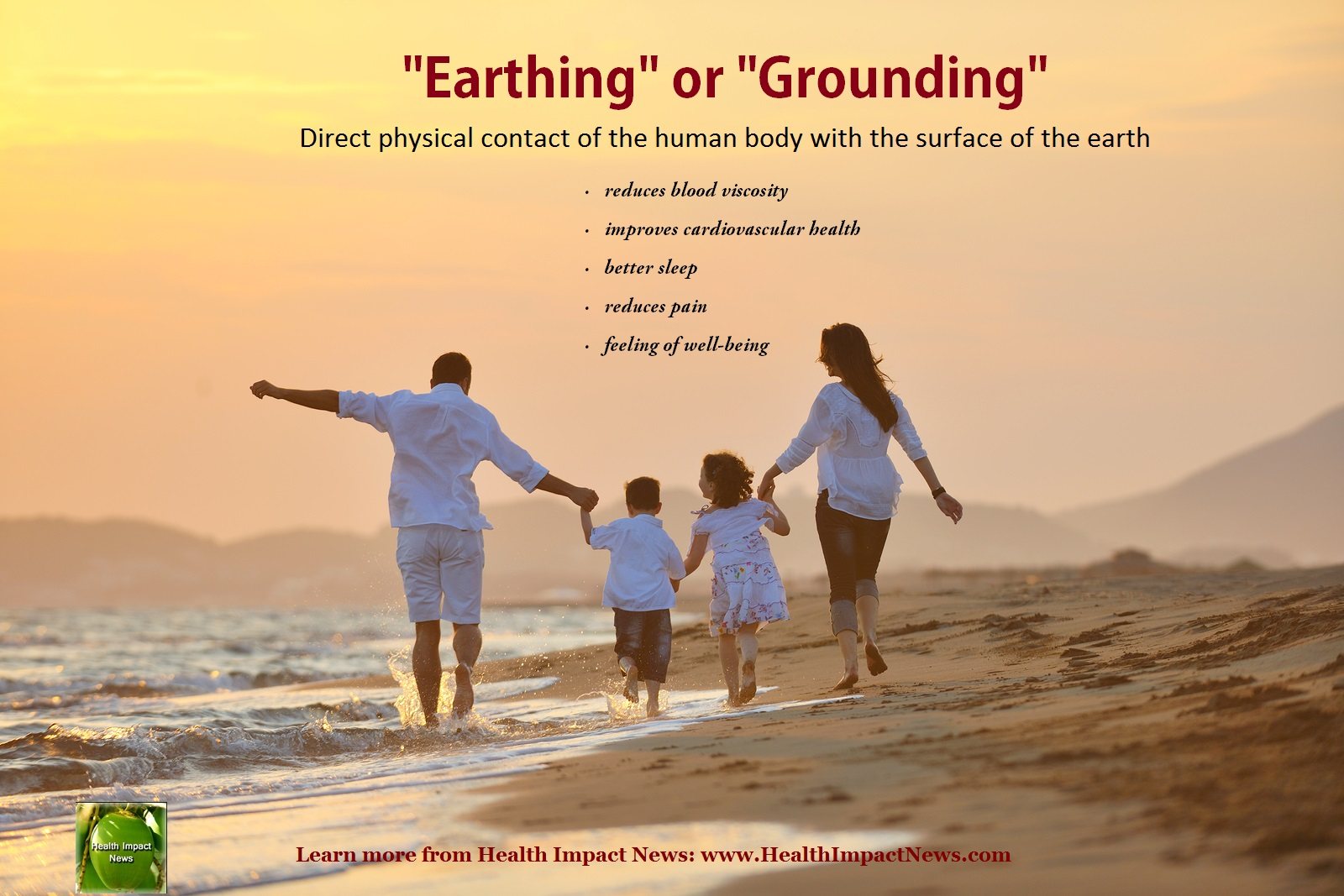 by Paul Fassa
Health Impact News
What if you discovered that walking barefoot not only saves your children's feet from poor foot formation as they grow, but also helps improve overall health for them and you as an adult? There have been several studies supporting both areas of concern.
It's gotta be the shoes, right? That was a line in a circa 1989 humorous Nike commercial where avid basketball fan and film director Spike Lee was confronting Michael Jordan on where he got his vaunted basketball abilities.
But when it comes to poor podiatry health in our culture, it is the shoes, and it isn't so funny.
From a review published in Pediatrics, August 1991, VOLUME 88 / ISSUE 2 by the Department of Orthopedics, Children's Hospital and Medical Center, Seattle; and Department of Orthopedics, University of Washington, Seattle, comes the following abstract commentary: