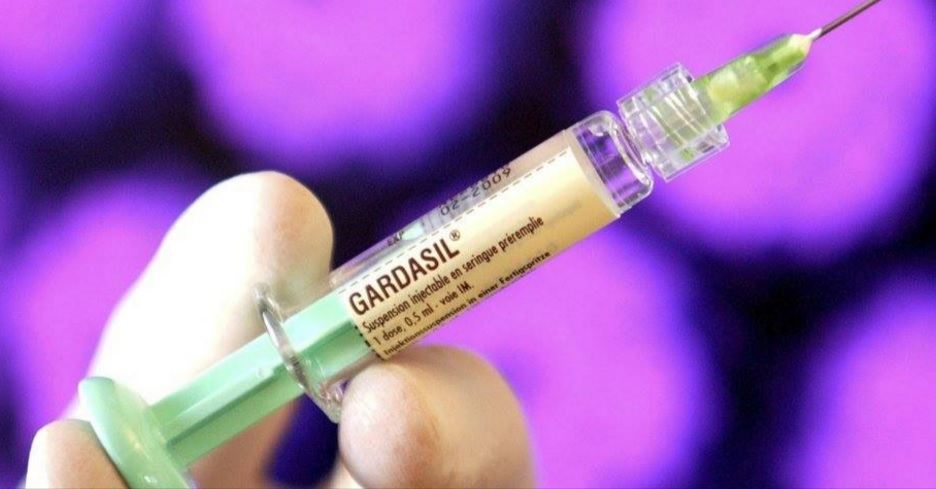 Health Impact photo
A new study was published earlier this month (July 2017) in the journal Clinical Rheumatology looking at serious adverse events after HPV vaccination. The title of the study is: Serious adverse events after HPV vaccination: a critical review of randomized trials and post-marketing case series.
This is an international peer-reviewed journal that has been around since 1945. It is the "Journal of the International League of Associations for Rheumatology," and is the official journal of the Belgian Rheumatology Society.
The study was conducted by doctors from the Rheumatology Department and the Immunology Department at the National Institute of Cardiology in Mexico City.