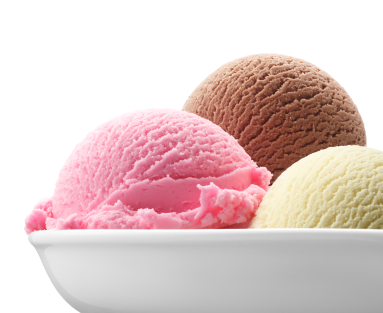 Photo Credit: AlignLife
Monsanto has been in the news this week, with a U.S. District Court Judge ruling that the USDA has to at least go through the motions of regulating the company's genetically engineered sugar beets.
Monsanto, you may know, is not likely to win any contests for the most popular company. In fact, it has been called the most hated corporation in the world, which is saying something, given the competition from the likes of BP, Halliburton and Goldman Sachs.
This has gotten me thinking about, of all things, ice cream, and of how Monsanto's clammy paws can be found in some of the most widely selling ice cream brands in the country.'
Read more...