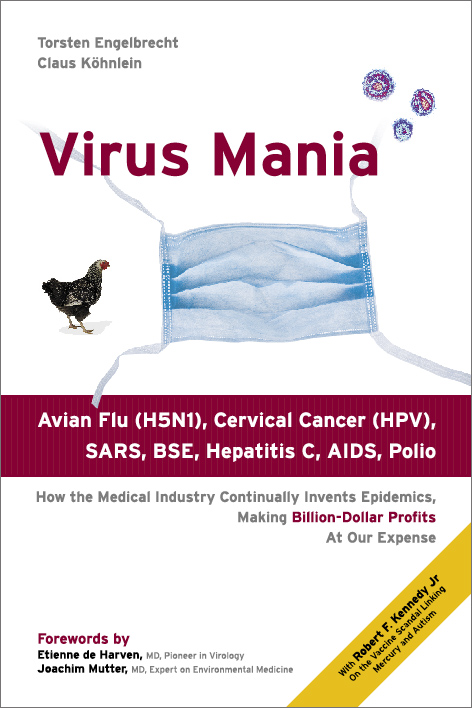 'There are several medical practitioners and scientists who openly question invading viruses as disease causing agents. Instead, they advocate a healthy internal terrain for good health and resistance to microbes.
The only reason hardly anyone knows about them and what they have to say is that th

ey are not on board with Big Pharma and the Medical Monopoly, which includes the mainstream media.
Questionable virus killing drugs and vaccines appeal to a frightened public more than boosting their immune systems naturally or using natural cures. So the medical monopolists have easy cash cows with their drugs and vaccines.'
Read more...