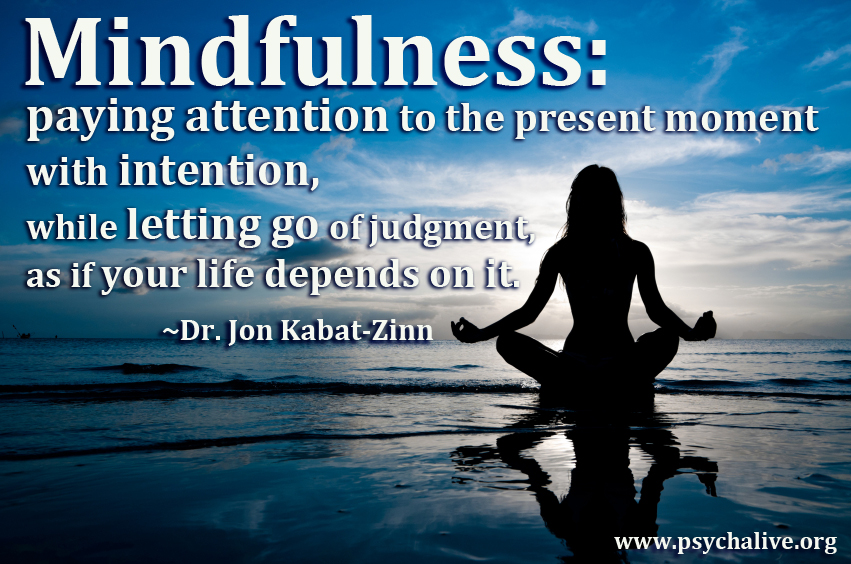 'Practicing "mindfulness" means that you're actively paying attention to the moment you're in right now.

Rather than letting your mind wander, when you're mindful you're living in the moment and letting distracting thoughts pass through your mind without getting caught up in their emotional implications.

Though it sounds simple, it often takes a concerted effort to remain in a mindful state, especially if it's new to you. But doing so can offer some very significant benefits to both your mental and physical health.'
Read more...