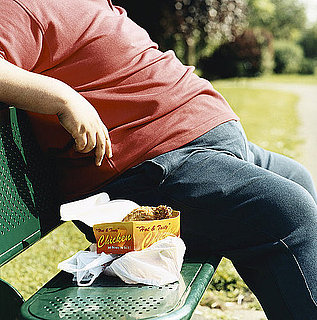 Photo Credit:www.fitsugar.com
'Processed foods are bad. They are the main reason why people all over the world are getting fat and sick. How do we know?
Every time a population adopts a "Western" diet high in processed foods, they get sick.
It happens within a few years. Their genes don't change, their food does.
Real vs Processed Food
The word "processed" often causes some confusion, so let me clarify what I mean.'
Read more...