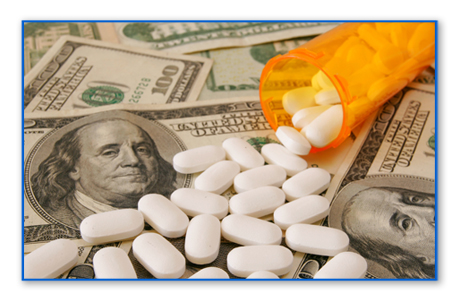 'Evidence Based Medicine, EBM, is the current calling card of conventional medical treatment. Just the sound of it carries the cachet of high quality medicine. Who wouldn't want health treatments to be based on evidence?
'The reality, though, is that EBM is fraudulent. It gives the impression of proof for efficacy of medical treatment, but is largely a smokescreen designed to sell medical products.
We should first take a hard look at the reality behind so many of the studies evoked to support EBM treatments. It's becoming a well-known scandal that much of what passes for science in medical journals is at best useless, and at worst is devastatingly harmful—as demonstrated in the mass drugging of women going through the natural process of menopause.'
Read more...