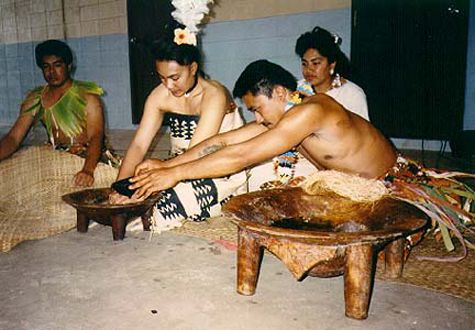 'Lead researcher Jerome Sarris, a PhD candidate from UQ's School of Medicine, said the placebo-controlled study found Kava to be an effective and safe treatment option for people with chronic anxiety and varying levels of depression.
"We've been able to show that Kava offers a natural alternative for the treatment of anxiety, and unlike some pharmaceutical options, has less risk of dependency and less potential of side effects," Mr. Sarris said.
Each week participants were given a clinical assessment as well as a self-rating questionnaire to measure their anxiety and depression levels. The researchers found anxiety levels decreased dramatically for participants taking five tablets of Kava per day as opposed to the placebo group which took dummy pills.'
Read more...